Camella brings the family to the Heritage Town of Taal, Batangas. With it's rich history and beautiful spanish architecture, it is without a doubt the true home for the Batangueños. Camella Taal offers the perfect home that will cater to the northern part of Batangas. This development will finally complete the vision of Camella to build comfortable and secured communities in the province of Batangas.

CAMELLA TAAL
LOCATION
Brgy. Buli, Taal, Batangas
PRICE RANGE
1.2m to 5m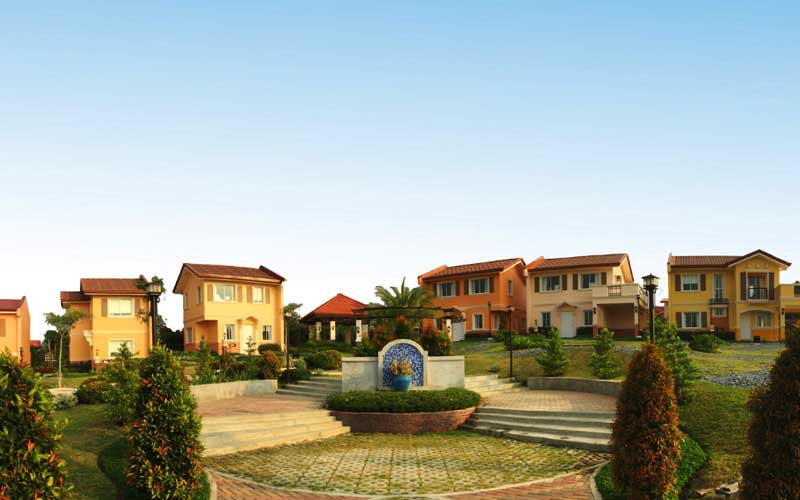 How to locate Camella Taal?
Schools:
Our Lady of Caysasay / 3.1 km
Lemery Colleges / 4.8 km
Batangas State University – Lemery Campus / 5.5 km
Rizal College of Taal / 3.1 km
Hospitals:
Taal Polymedic Hospital and Medical Center / 1.3 km
Our Lady of Caysasay Hospital / 4.4 km
Metro Lemery Medical Center / 5.4 km
Commercial Establishments:
Xentro Mall Lemery / 6 km
Waltermart – Tanauan / 4 km
Victory Town Center/Citimart / 5.4 km
Lemery Public Market / 5.4 km
Taal Public Market / 3.8 km
SM Center Lemery