CAMELLA FRONTIERA
PROJECT LOCATION:
BRGY. SAN ROQUE AND SAN VICENTE, STO TOMAS, BATANGAS
PROJECT BRIEF:
A 9 hectare community sits at the crossroads between Tanauan and Sto.Tomas,
giving residents access to the commercial areas, business centers, and the other wonders that both cities have to offer. The village itself offers the cool Batangas weather year round, creating a tranquil nest where a family's dream can be nurtured in a sea of serenity.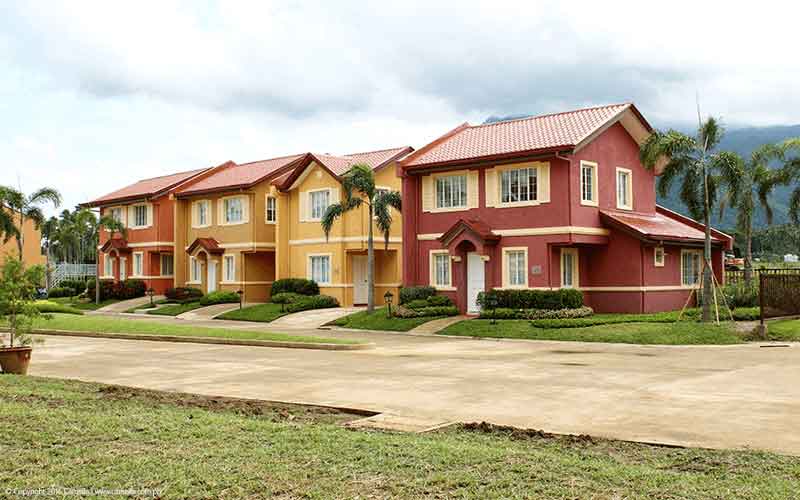 "Gandang abot kaya, Presyong di mo inakala!"
How to locate Camella Frontiera?
Schools:
Lyceum of the Philippines University- Laguna / 8.9km
FAITH / 3.6 km
PUP – Sto. Tomas Campus / 3.4 km
La Consolacion Tanauan / 2.8 km
Hospitals:
St. Cabrini Medical Center and Cancer Institute / 3 km
Daniel Mercado Medical Center / 2.3 km
Commercial Establishments:
Lianas – Sto Tomas / 2.6 km
Waltermart – Tanauan / 2.8 km
Lifestyle Strip – Sto Tomas / 2.8 km
Sto Tomas Public Market / 2.7 km
SM San Pablo / 17.7 km
Terminal Stations:
Tanauan Bus Terminal
Turbina Bus Stop Terminal